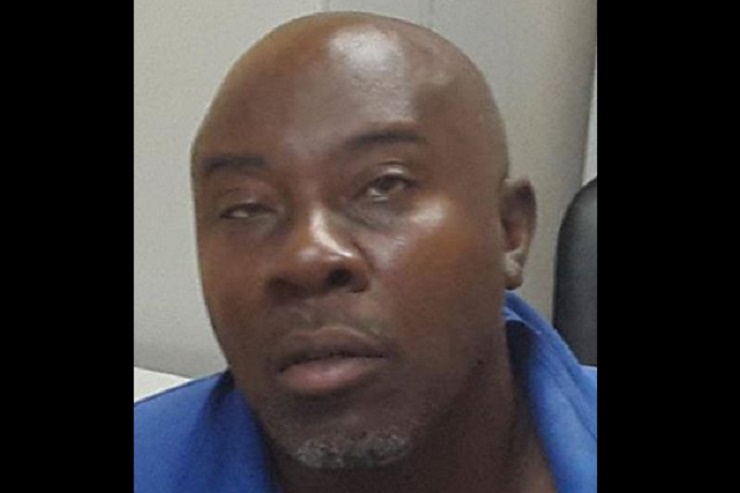 Trinidad : A 52-year-old Trinidadian man has been ordered extradited to Canada to face 54 charges for several offences, including murder and kidnapping, which he allegedly committed almost 10 years ago.
Chief Magistrate Marcia Caesar-Ayers ordered that Septimus Neverson, also known as Christopher David Munroe, Richard Murphy and Septimus Samuel, be returned to Canada to answer the charges.
Neverson is accused of murder, three counts of attempted murder, four counts of kidnapping, six counts of attempted robbery, 13 counts of breaking and entering a dwelling house for unlawful purposes, and 27 counts of robbery.
The offences, which involved several victims, are alleged to have occurred between May 4 and July 20, 2006.
Neverson also had previous charges and convictions in Trinidad and Tobago, in 1985 and 2001. He was also deported from Canada in 2010.
In November 2014, an extradition request was received from the Canadian authorities for his provisional arrest, and after a few months of evading authorities, he was apprehended without incident on February 25 this year.